How do I buy a print?
Prints of any size are available. Please write us and we'll find out what you need!
What size can be my print ?
All scans are high quality, and are good for large prints so we are limited only by the width of the paper or canvas roll which is 112 cm minus few centimeters for gallery stretching, if you choose canvas. Some types of paper got their size restrictions (read next section. Of course, original proportions should be and will be preserved.
What do you print on? Who makes the prints?
(on stretcher or without it)
Basically, there are two options for printing — on paper or on canvas. Canvas can be on stretcher and ready to hang or without it. Paper prints can be framed on demand. PLEASE MENTION IT IF YOU WANT YOUR PRINT FRAMED. PRICES DON'T INCLUDE FRAMES. Paper we usually use is Fine Art Paper "Lamond" of 250 density. It has canvas texture and is ideal for canvas prints, Dut you can decide on different paper if you wish — for example, Hewlett Packard Paper that don't have any texture at all (300 density) or Textured Art Paper Epson wihich is textured like watercolor paper. There is also an interesting variant — Fabriano Ttorchon paper (with rough texture, be careful and sure you like it), very dense paper and interesting choice, but in this case the maximum print size is 67х98 cm due to the technology.

All prints are made by my tech-director, who works also with Hermitage and other museums, he's the master of prints, so don't worry about the quality. He works with ink-jet printer with pigment epson ink (so it's light resistant), prints are also coated with varnish for better result and protection.

If you decide on framed pint, we will speak about details with you. Do you want it minimal or luxury? What color will look great in your interior? What price you are comfortable with and etc. The framing will be made by frames-master.
What about the prices?
Prices depend on the artwork you choose. The more expensive chosen artwork is, the more its print costs. To make it easier, paintings are grouped into 3 categories, from less expensive to more expensive. Choose wisely :)
THE 1st CATEGORY:
"Gonets Satellite"
Original size: 60х90
Original price: $1500 (ORIGINAL SOLD)
Prints on canvas on stretcher :
This price list suits for following paintings: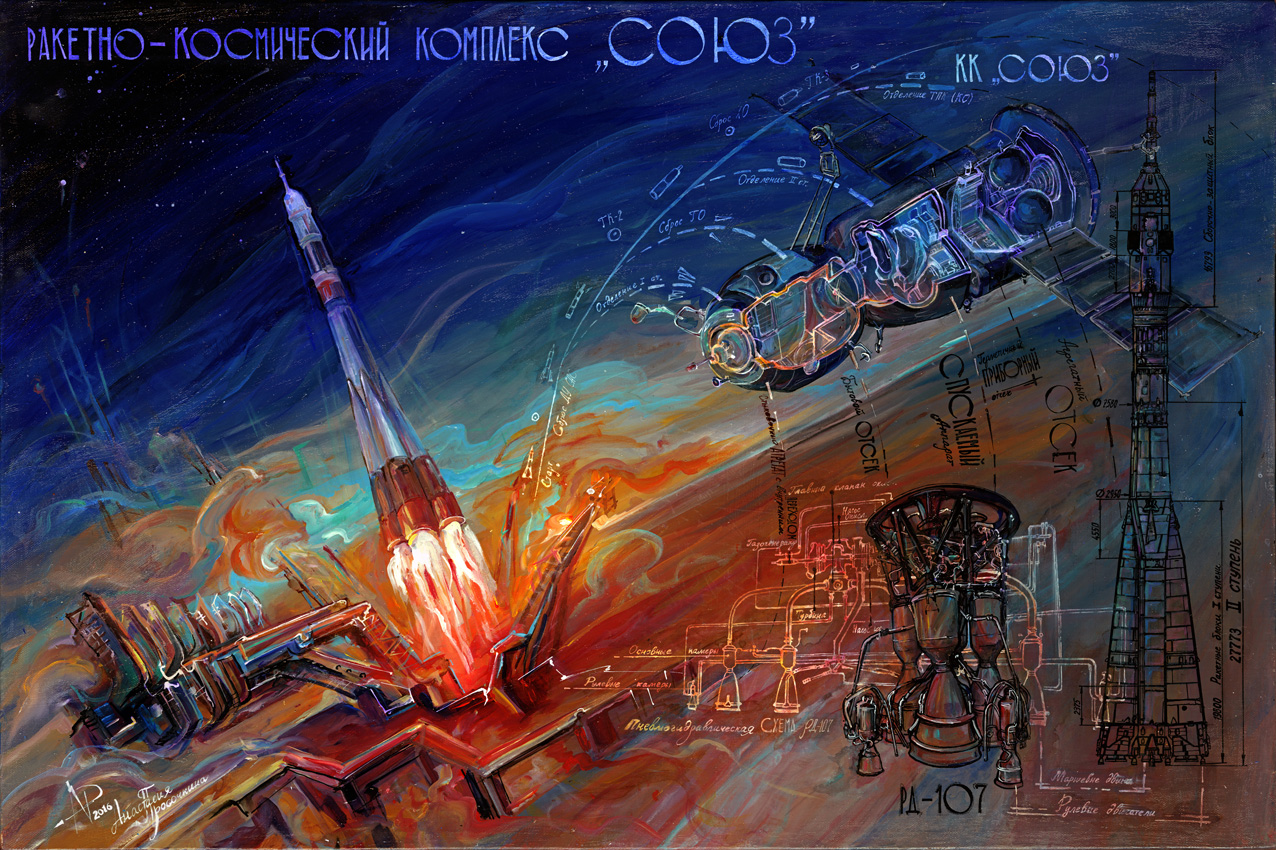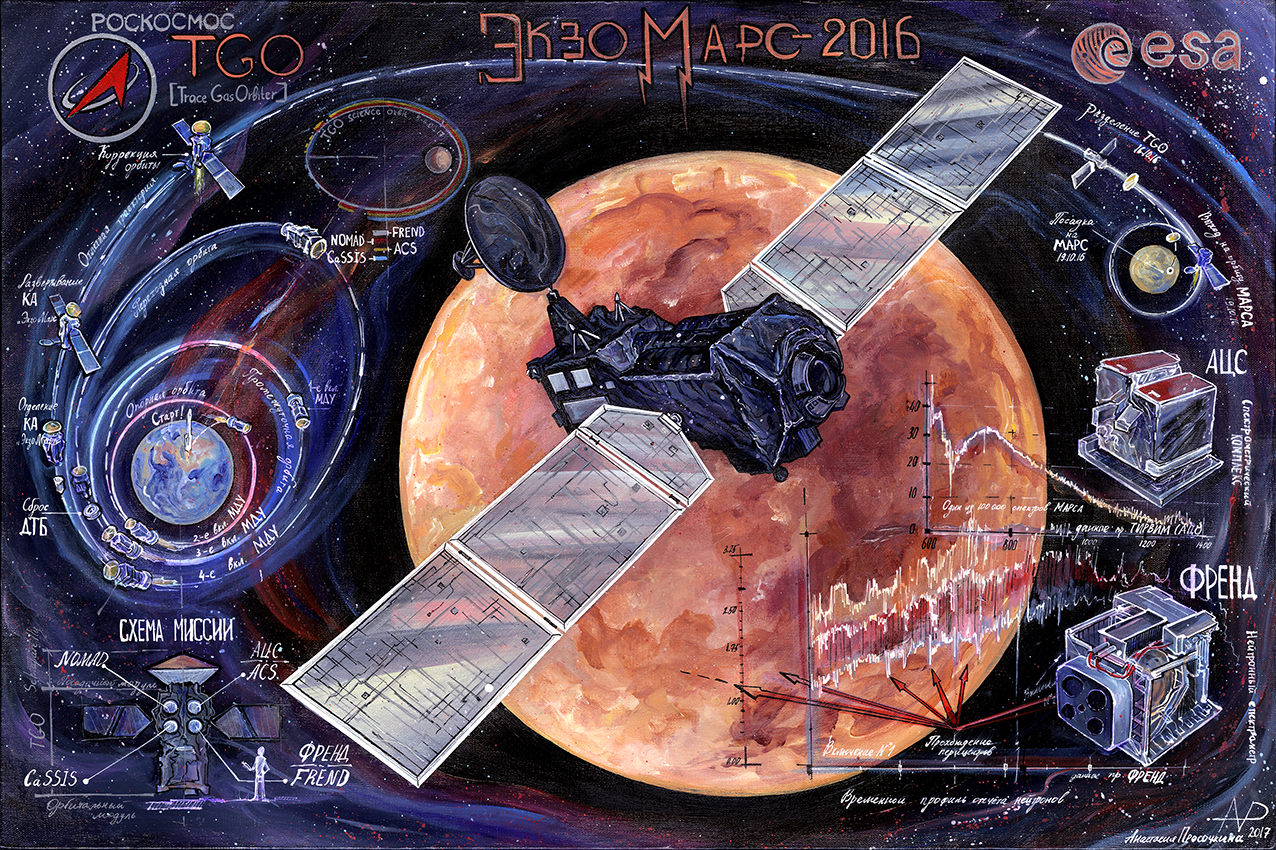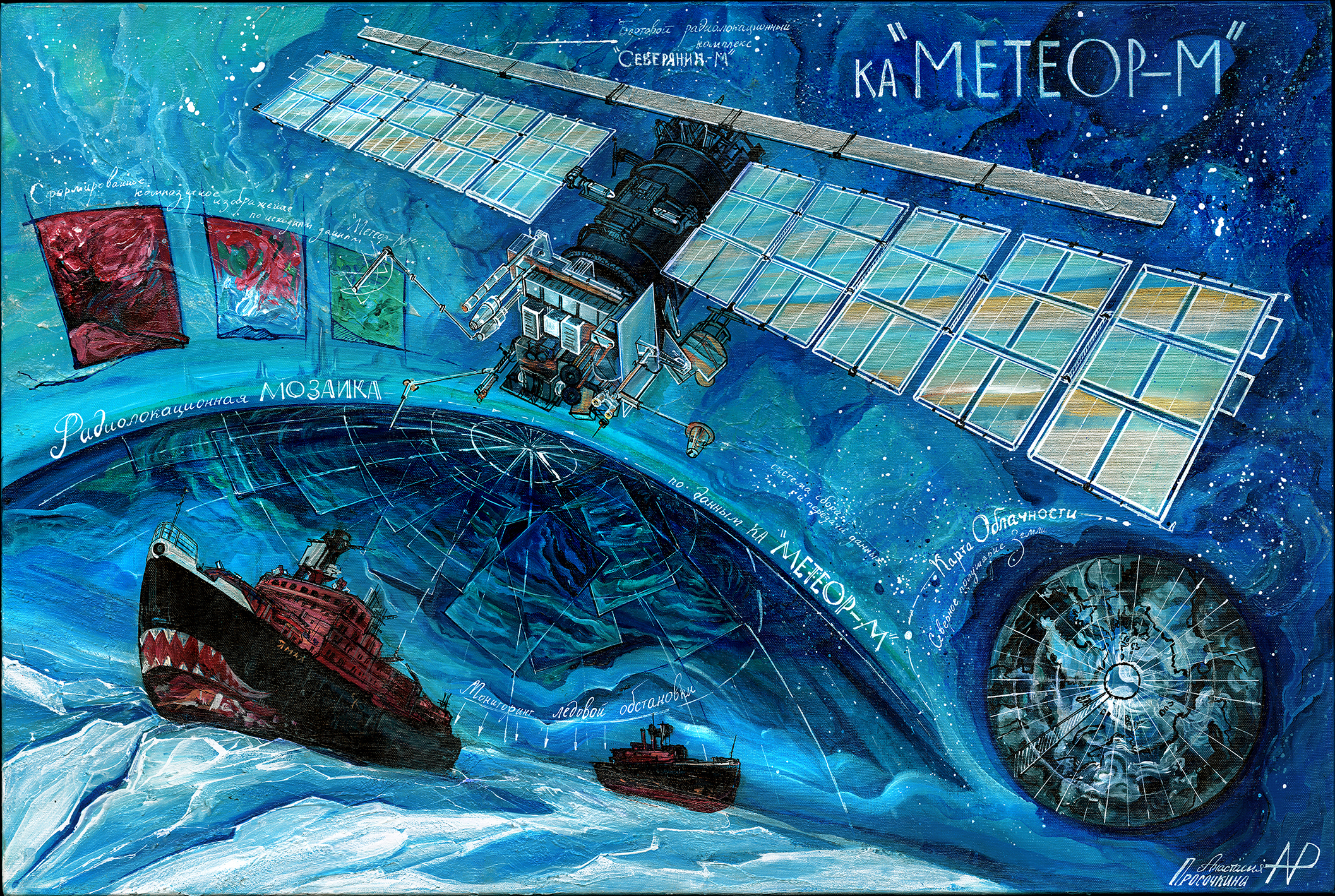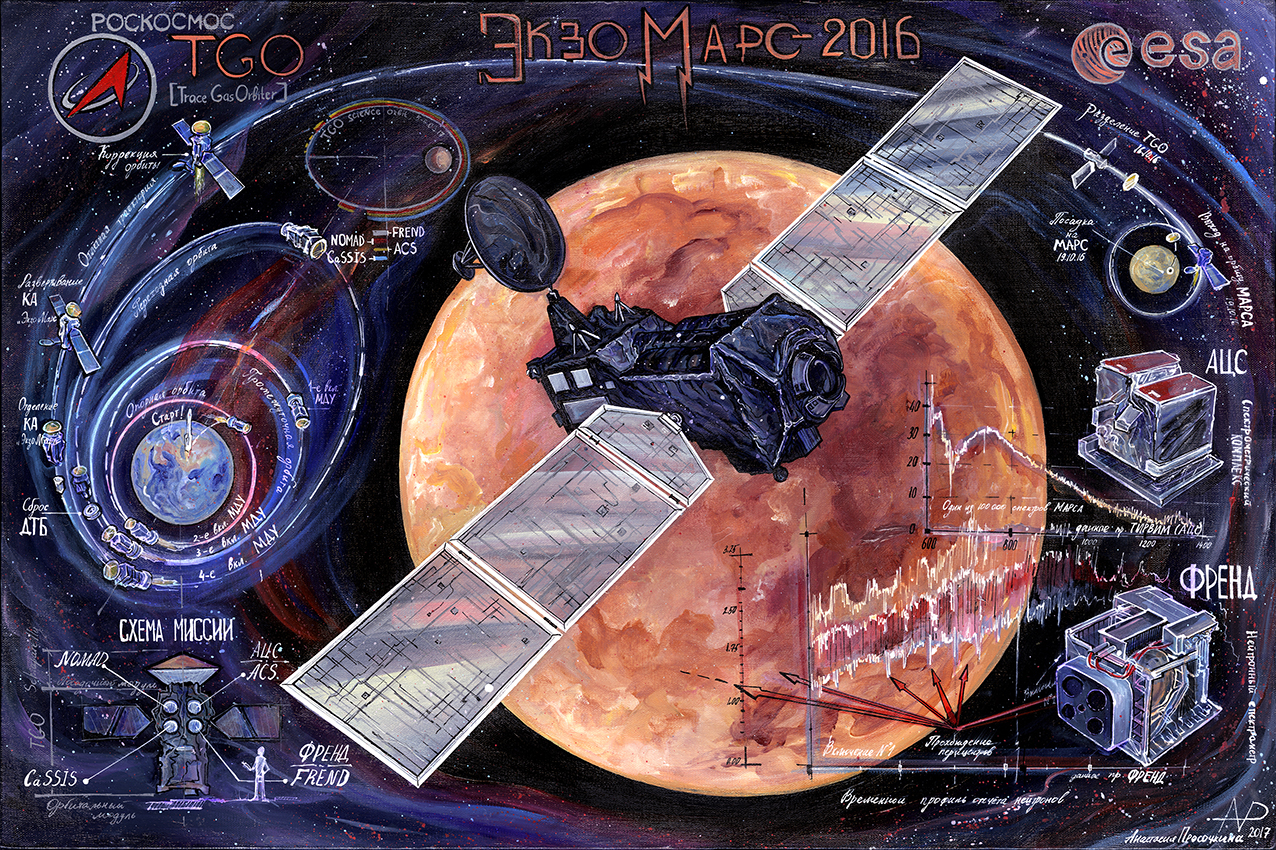 "Of Course I Still Love U"
Original size: 70х10
Original price: $3200
Prints on canvas on stretcher :
"Of Course I Still Love U"
Original size: 70х105
Original price: $3200
Prints on paper :
This price list suits for following paintings:
THE 3rd CATEGORY:
Signed print prices for the most expensive painting from my collection:
"The Dreamer from Kaluga"
Original size: 55х75
Original price: $5000
Prints on paper:
(price without framing, frames are by individual choice)
If you have chosen a painting from the gallery but couldn't find it here, please, write us and we'll see if selling prints is possible for this painting.
PAYMENT
You can pay for the order through PayPal (there are the system charges and additional fee, it is about 7 %), or by your credit card through the acquiring system of Tinkoff Bank (https://www.tinkoff.ru/eng/) using the link we will send you via email. In the latter case, the price will be in rubles, and it will be converted into the currency of your card automatically by a payment system. There are no extra charges on our end.
SHIPPING
Shipping in case of order without frame may be in tube or in hard flat shipping package. The same hard packing we will use if you decide on framed print. The price of framed print will depend of your frame choice, this should be discussed individually.
Prints on canvas stretchers are ready to hang — the look just like my paintings look in gallery. But you can also order canvas without wooden stretcher for cheaper shipping costs. It will arrive in tube. The print cost will be almost the same, as wooden stretchers are not very expensive.
PRICES DON'T INCLUDE SHIPPING COSTS. WE SHIP WORLDWIDE.